Quebec B C, i.e. Before Columbus!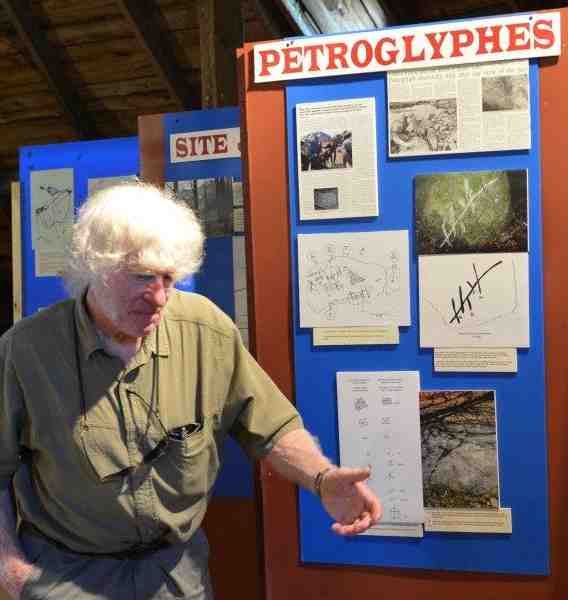 Guest speaker: Gérard Leduc Ph D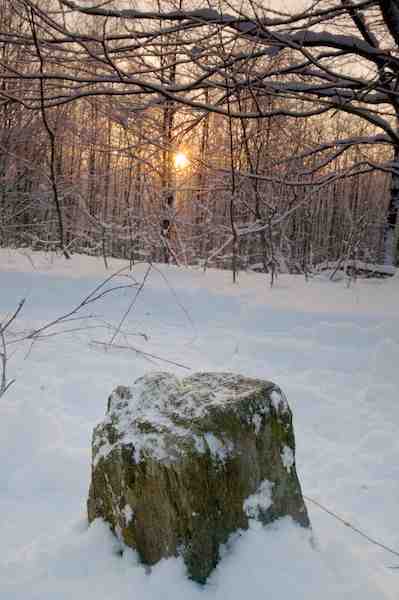 When: Thursday, January 16, 2014, from 19:30 to 21:00

Where: Centennial Hall,
288 Beaconsfield Blvd, Beaconsfield, H9W 4A4

Lecture in English followed by a bilingual question period.
The long accepted dogma that Christopher Columbus was the first European to settle in America is being challenged by Gérard Leduc through twenty-five years of research in the Eastern Townships and elsewhere in Quebec, Ontario and New England.
There is ample evidence of an ancient presence of Phoenicians, Celts and Vikings in our immediate environment. Numerous artefacts, mostly in stone, can be seen in undisturbed landscapes.
These foreign mariners took advantage of ocean currents to go back and forth from Europe and the Middle East to settle here. They likely arrived here on purpose, with sea-sailing ships and adequate navigation skill.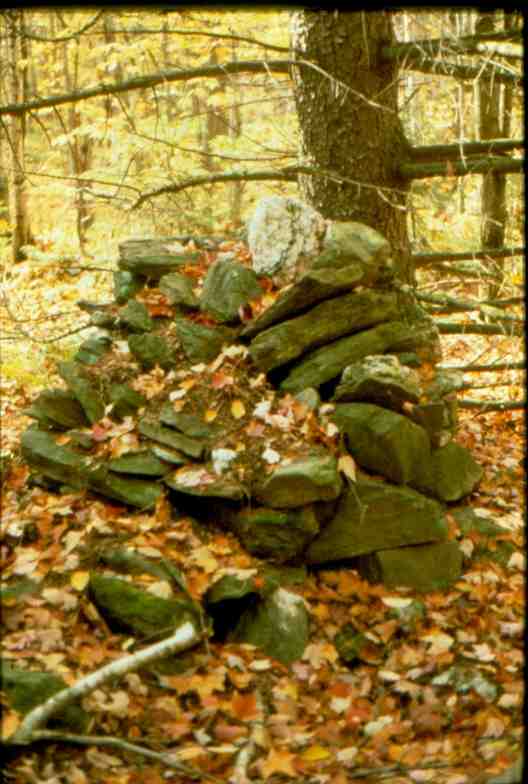 They left thousands of cairns or stone mounds, petroglyphs or writings inscribed on stone. To regulate their calendar, they created stone alignments on important solar events such as the solstices and the equinoxes.
A number of radiocarbon dates on cairns confirm the presence of these stone builders as far back as 2000 and 600 years ago. In Vale Perkins, in the Township of Potton, a water mill was built around the year 1560, or about 300 years before the first settler arrived there.
The people who built the sites described here were from an advanced culture. They mastered writing, astronomy, geometry, surveying, masonry and possessed metal tools. Very ancient copper mining is also documented. They were important populations who were permanent settlers. What happened to them?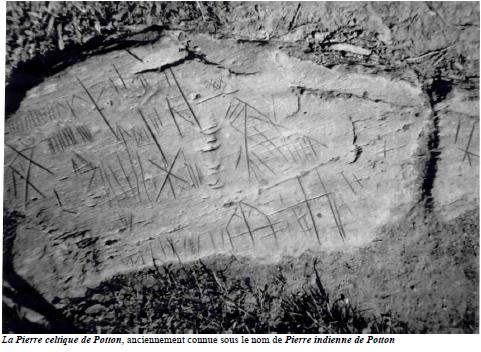 Lets pursue the research with open minds.