Become a member and enjoy all the membership privileges for a whole year.
Free access to all the lectures
Email reminders of the upcoming lectures, exhibitions, excursions, the AGM and events of interest from other historical societies, special SHBBHS invitations
Personalized membership card
Voting rights at the AGM
Access to the Members Only Pages on the web site.
You may make a payment or renewal at any lecture, event or at the AGM.
Alternatively you may send your cheque payable to "Société historique Beaurepaire-Beaconsfield" by mail to:
Société historique Beaurepaire-Beaconsfield
469 Jubilee
Beaconsfield QC
H9W 2G2
Please fill out the online

application form

so we can send you information on upcoming events and have your personalized membership card ready for you.
Note: You must be logged as a member to have the links below active and to have additional menu items and resources to choose from.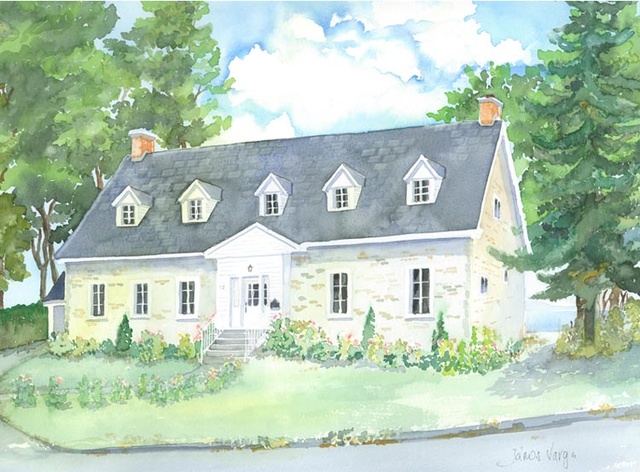 Enjoy our Heritage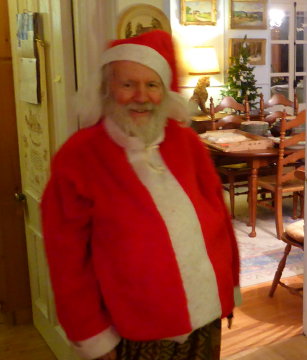 Buildings Art Gallery
There is a tradition of a festive get-together in December open to all members and invitees. (RSVP required.)
You have access to several reports available to members extracted from the data of our Heritage Buildings database that can be consulted according to the research needs:
Historically Grouped list: by location or historical theme or context
Heritage Buildings list: by construction date, from oldest to more recent
Demolished Buildings list: by demolition date, from most recent to least recent
Master Buildings list: by street name address
You can help us to remember and preserve our historical and architectural heritage by participating in updating our Heritage Buildings Database. This database will be used to improve our section under Places tab.
You have access to the minutes of past Annual General Meetings.
At the AGM, members approve the previous year's minutes, participate in meeting discussions, vote on issues and elect the board members.
Any one interested in becoming an active board member is welcome. The board formally meets each month.
We are also planning to have an expanded and more detailed version of the timeline in which you as a member can participate by adding more details! Initially we will only have this available in English.
Privacy Policy:
According to the new Canada anti-spam legislation concerning electronic messages, your membership to the Société historique Beaurepaire-Beaconsfield Historical Society is an implied consent that we can send you electronic messages. We do not share our Email list with any other organization. We use electronic mail to inform you of our activities and, occasionally, of activities of other West-Island historical societies, namely the Lachine, Dorval, Pointe-Claire and Île-Bizard Sainte-Geneviève societies, or other activities in the greater Montréal related to history.
If you want to receive messages only about SHBBHS events, simply reply to the message with the mention "SHBBHS Only" in the subject.
If you want your name removed entirely from our distribution lists reply with the mention "SHBBHS Unsubscribe" in the subject.
If you wish to resume receiving messages, contact us with this request.
===========================================================