Past Lectures
Lecture by Jacques G. Ruelland Ph.D.
Fleury Mesplet (1734-1794) and the Birth of Freedom of Expression in Quebec (1776)
Guest Speaker: Jacques G. Ruelland Ph.D.
When: Thursday, May 18, 2017, from 19:30 to 21:00
Where: Centennial Hall
288 Beaconsfield Blvd, Beaconsfield, H9W 4A4
Lecture in English followed by a bilingual question period.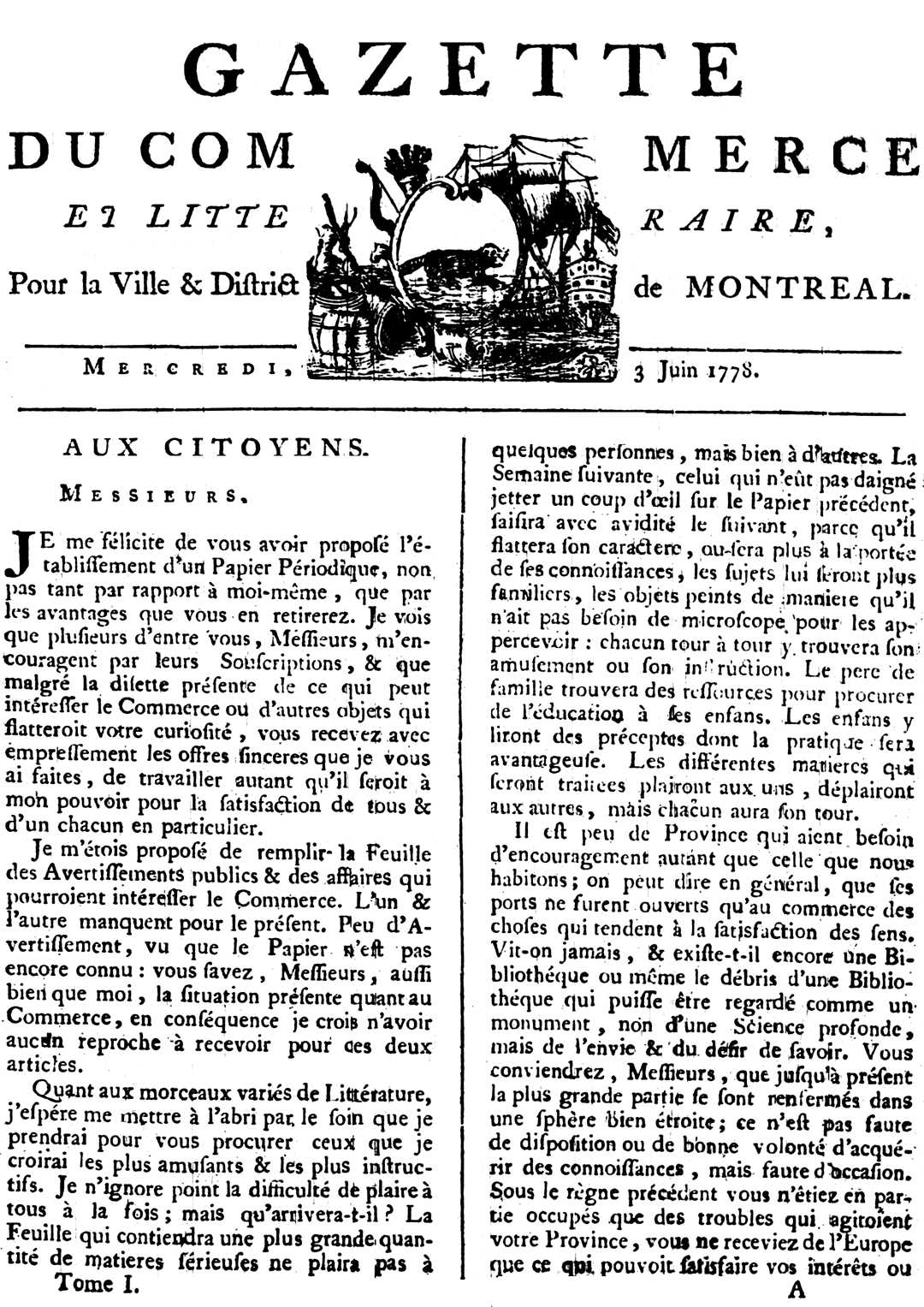 Born in Marseilles, educated in Lyon, the printer Fleury Mesplet (1734-1794) one day decides to flee the intolerance that reigns in France at that time to seek refuge in England. He meets Benjamin Franklin, who recruits him as a Francophone printer of the American Continental Congress, fighting against the English. He prints the Letters sent by the American Congressmen to the inhabitants of the Province of Quebec to incite them to join against their common enemy: the English. In order to reinforce this purpose, Franklin arrives in Montreal in 1776; Mesplet accompanies him: he shall be the instrument of the North American rebellion against the European oppressor. But the project fails; the American patriots are decimated by the English. However, Mesplet decides to remain in Montreal, despite a "preventive" imprisonment of almost a month. With the aid of a few friends as enlightened as he was by the philosophy of the Enlightenment (Valentin Jautard, Pierre du Calvet, etc.), he founds in 1778 the first journal of opinion in the country, the Gazette littéraire, and the first think tank, the Montreal Academy - which perhaps hides a French Masonic lodge. After another hard imprisonment of three years, Mesplet recovers his wife, his friends, his workshop, his values ​​and his fights; he creates in 1785, on a new basis, a second newspaper, the Montreal Gazette, which survives him even today. Beyond the centuries, between the American War of Independence and the French Revolution, Mesplet's story reminds us that the struggle for freedom of expression is still valid.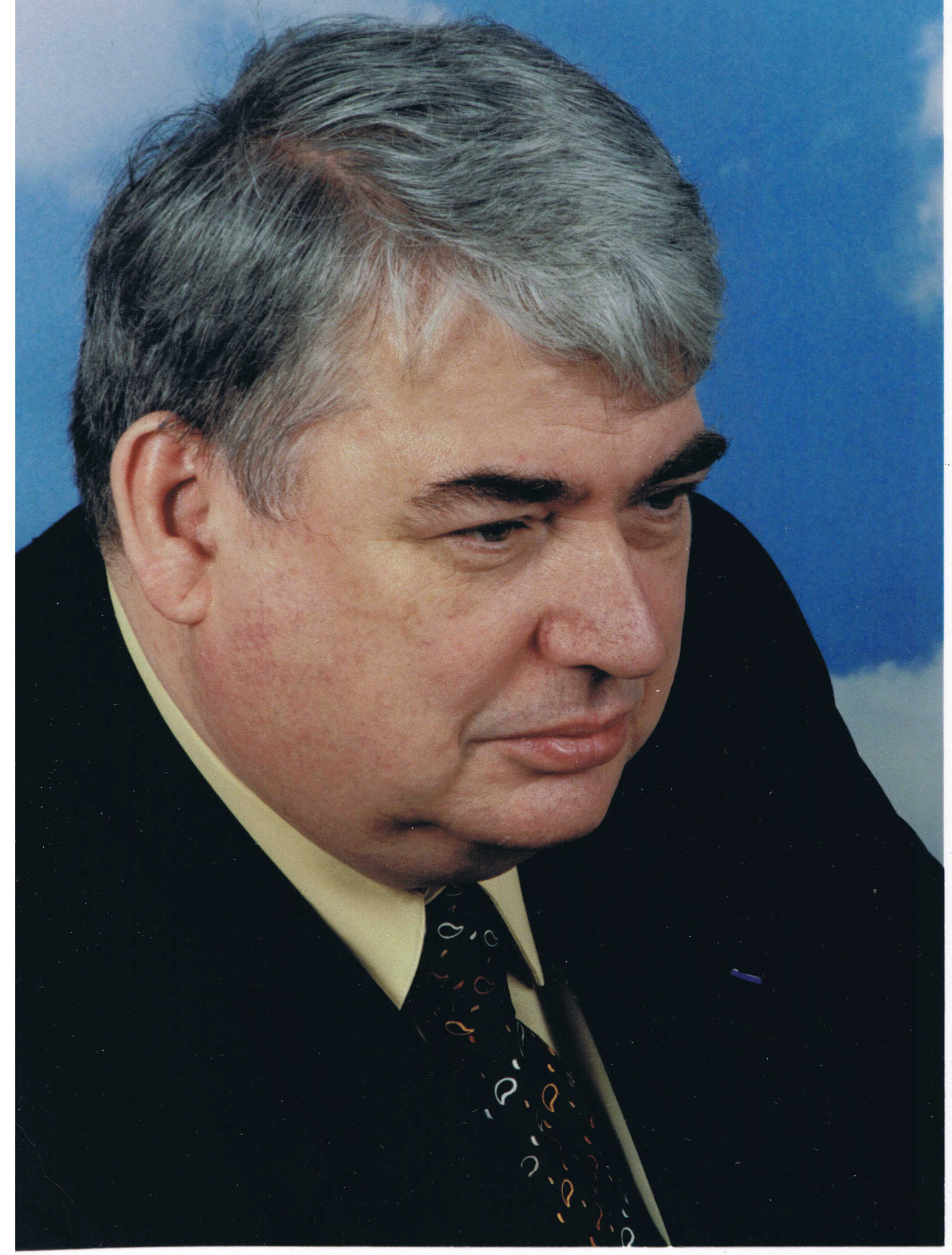 Born in Spa (Belgium) in 1948, Jacques G. Ruelland immigrated to Canada in 1969, holding a printer technician diploma from Liège (Belgium). He holds presently a BA and an MA in philosophy of science, a second MA in history, a third one in museology and a Ph.D. in history of science. He taught philosophy at the Collège Édouard-Montpetit (Longueuil) for 31 years (1979-2010), and he currently teaches history as an associate professor in the History Department of the University of Montreal. He also works currently as a museologist for the Musée des Maîtres et Artisans du Québec (Saint-Laurent), and the Museums (a set of five museums) of Mont-Saint-Hilaire. He signed some fifty books published in Canada, the United States, Europe, and Asia, and translated into various languages. He chaired la Société de philosophie de Montréal and la Société des écrivains canadiens; he was secretary of la Société historique de Montréal and la Société de philosophie du Québec. He won several awards for his works, including twice the Percy-W.-Foy Prize awarded by la Société historique de Montréal in 1987 and 1988, as well as the Special French Prize and a Special Mention at the awards ceremony of the Minister of Education of Quebec in 1995. In 1999, Dr. Ruelland was awarded the Gold Medal of Cultural Enlightenment in French Literature by La Renaissance française (a French association sponsored by the Government of France) for the multicultural character of his work, and was knighted in the Order of Academic Palms in 2003 by the Government of France for the quality of his teaching and writings. Web site: www.ruelland.ca
Lecture by Adrian Willison
1867-Confederation-2017;
Honouring its Empire Loyalist Foundations:
Sir Charles Tupper, Prime Minister – A History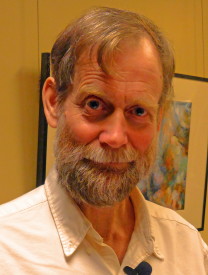 Guest speaker: Adrian Willison
When: Thursday 20 April 2017 at 19h30 to 21h
Where: Annexe Herb-Linder (Bowling Green)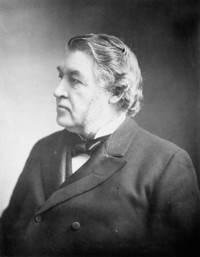 303 Beaconsfield Blvd, Beaconsfield, H9W 4A7
Lecture in English followed by a bilingual question period.
A Loyalist conference for the 150th Anniversary Celebrations of Canadian Confederation, Sir Charles Tupper, a descendant of Loyalist settlers in Nova Scotia, was a very important Father of Confederation and a tireless worker for a united Canada.
Lecture by Desmond Morton
Is There More We Should Remember (on Remembrance Day)?
Guest Speaker: Desmond Morton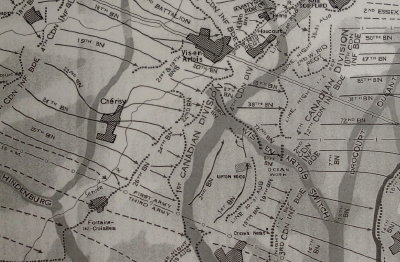 When: Thursday, March 16, 2017, from 19:30 to 21:00
Where: Centennial Hall
288 Beaconsfield Blvd, Beaconsfield, H9W 4A4
Lecture in English.
150 years after Confederation, the myth of Two Solitudes engages and haunts us. What does the historical record teach us about this myth, e.g. regarding Quebec and Canada in the Great War?
Desmond Dillon Paul Morton OC CD FRSC (Calgary 1937- ) is a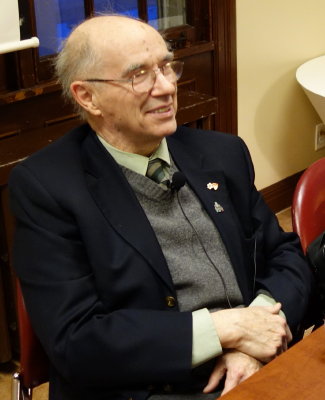 Canadian historian who specializes in the history of the Canadian military, as well as the history of Canadian political and industrial relations. He is the author of over thirty-five books on Canada, including the popular A Short History of Canada.

In 1996, he was made an Officer of the Order of Canada. He has been a Fellow of the Royal Society of Canada since 1985.
Son and grandson of militaries, he is a graduate of the Collège militaire royal de St-Jean, the Royal Military College of Canada, a Rhodes Scholar, the University of Oxford (where he received his PhD), and the London School of Economics. He spent ten years in the Canadian Army (1954–1964 retiring as a Captain).
Later on, he began his teaching career and was Principal of Erindale College, University of Toronto, from 1986 to 1994.
Morton is the Hiram Mills professor emeritus of History at McGill University, as well as the past director of the McGill Institute for the Study of Canada, in Montreal, Quebec.
Morton once wrote: "For Canadians, Vimy Ridge was a nation building experience. For some, then and later, it symbolized the fact that the Great War was also Canada's war of independence".
Source: Article Desmond Morton (historian) from English Wikipedia Consulted on 2017-02-06
REMEMBERING SCOTLAND'S CONTRIBUTION TO MONTREAL
ON THE OCCASION OF ITS 375th ANNIVERSARY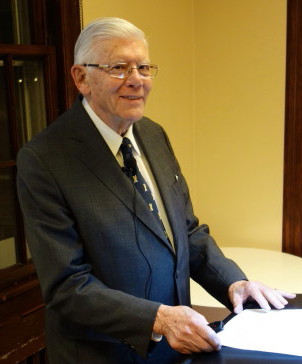 Guest Speaker: Rev. J.S.S. Armour, D.D.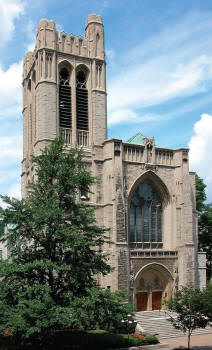 When: Thursday, February 16, 2017, from 19.30 to 21:00
Where: Centennial Hall
288 Beaconsfield Blvd, Beaconsfield, H9W 4A4

Lecture in English followed by question time also in English
Dr. Armour is minister emeritus of The Church of St. Andrew and St. Paul on Sherbrooke Street - offspring congregations of the original Scotch Kirk on St. Gabriel's Street, founded in 1792. Just to step outside his former church (incidentally the regimental church of The Black Watch (Royal Highland Regiment) of Canada) is to learn something of the Scottish contribution to the city of Montreal. To the west, Mackay Street named for Donald Mackay, an early fur trader; and Simpson Street, named for Sir George Simpson, governor of the Hudson Bay Company. The church is on Redpath Street, which once led to the home of sugar magnate John Redpath, whose son Peter gave to McGill the Redpath Museum and the Redpath Library. Amy Redpath lived across the street from the church in a gracious home with trees and green grass, now obliterated by the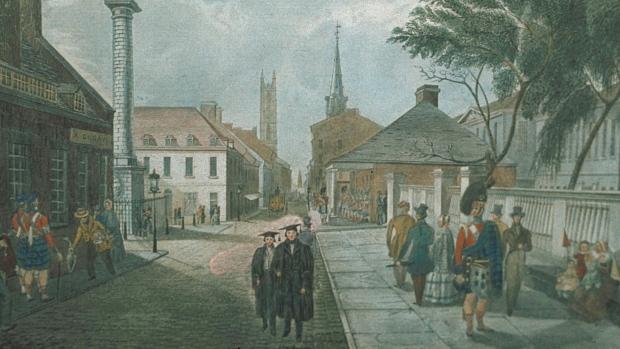 Port Royal. Amy gave the Roddick Gates at McGill, in memory of her husband, a Newfoundlan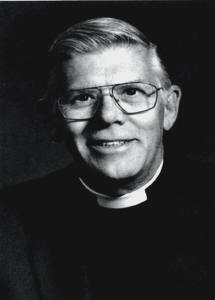 d Scot from Harbour Grace. To the east of the church, there is Drummond Street, named for John Redpath's wife, McTavish Street and Hutchison Street. And that's only the streets! Think of the institutions – Trafalgar School for Girls, The Museum of Fine Arts, Ogilvy's, the Montreal General, to say nothing of James McGill's university, made famous by another Scot, Sir William Dawson - its buildings given by men whose names were McLellan, Macdonald, Strathcona and Mount Stephen. And behind the church is the Golden Square Mile, once home to the wealth of the Dominion, largely peopled by Scots. Historians speak of the Anglo Ascendency – Scoto might be more accurate, as you will hear.
J.S.S. Armour holds degrees from the Universities of Toronto, Edinburgh, Memorial and Union Theological Seminary, New York City, as well as an honorary doctorate from Presbyterian College, Montreal. He is the author of three books and edited histories of the Royal Montreal Curling Club; Presbyterian College, Montreal; and the Dissenting Church of Christ in St. John's, Newfoundland. On retirement from St. Andrew and St. Paul in 2000, he wisely moved to Beaconsfield.
<<

Start

<

Prev

1

2 3 4 5 6 7 8 9 10 Next > End >>